Personal Blend Supplements
Icon Health Screening offers evidence-based Personal Blend Supplements customised to your individual health needs.
Benefits of a customised approach to supplements
Customised personal supplements at Icon
Our doctors will develop a customised personal supplements formula based on a comprehensive medical evaluation of your individual health and nutritional and fitness needs. This will also include relevant blood and diagnostic investigations.
Your medical-grade personal formula of supplements will be provided in a single bottle with clear prescription instructions, convenient for travel and a busy lifestyle.
Teleconsultations and remote assessments as well as home delivery of supplements are available.
Let us support your best health with our Personal Blend Supplements!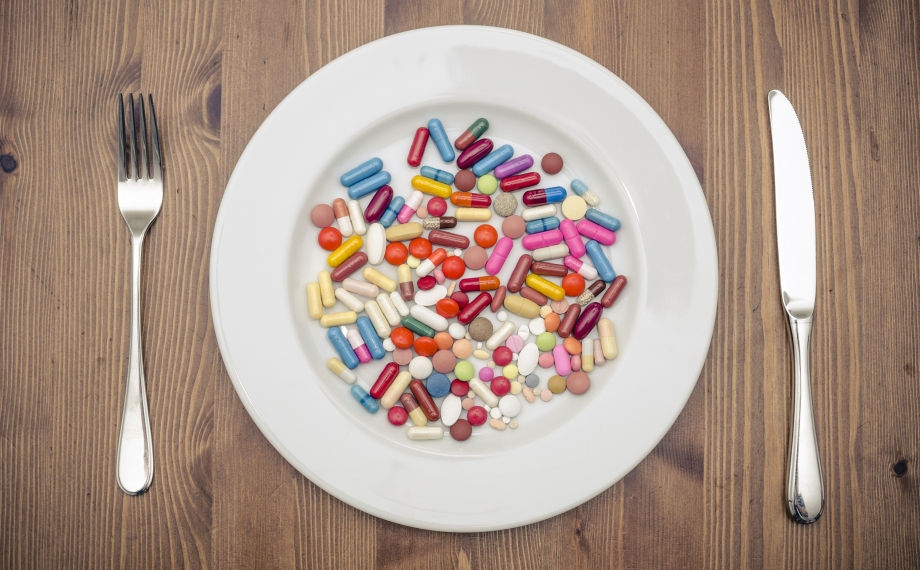 What is screening?
Understand the process of health screening and the tests that may be involved.
Learn more
Our packages
Learn more about the wide-range of affordable packages offered at Icon Health Screening.
Learn more